Signage
Integrated with Multi-Material
Let Aurora Borealis G. expertise spans a diverse range of materials to provided you a eye catching 2 & 3 dimensional signage.
FRP (fiberglass)/Resin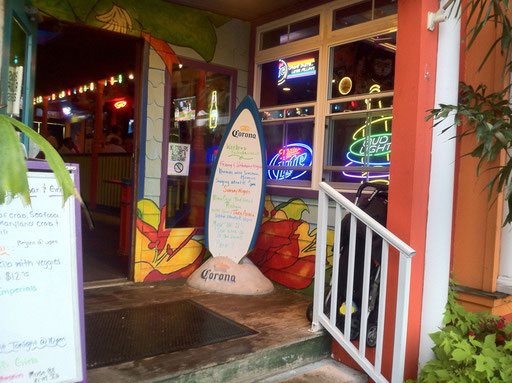 Fiberglass Reinforced Polymer products are a composite of fiber and a polymer resin that when combined, offer many advantages like, Higher strength, less weight, and long life. Environmentally friendly, low maintenance for any challenging environment. 
Acrylic Sheet Composition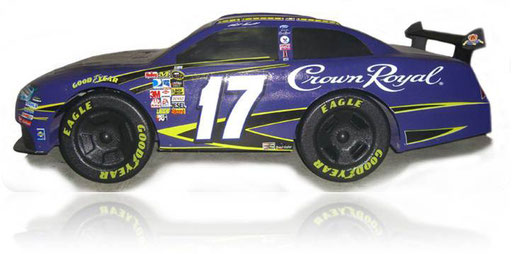 With light weight & flexibility of the acrylic sheet to provide a large sacle in any sign by thermoforming and fabricating process....... 
Metal & Glass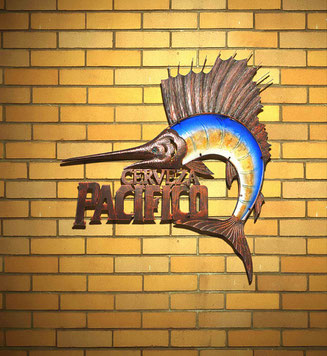 Our metal work to provide a splendid presentation in steel, copper, brass,..... by both ancent blacksmith techniques and modern precision proccess.